Arts
Auto
Business
Computer
Family
Finance
Garden
Gifts
Health
Hobby
House
Internet
Personal
Sports
Travel
---
Browse our reference directory for convenient access to popular topics, products, and services. On our Chosen Sites™ family of websites, you will find topic overviews and consumer reviews as well as links to selected manufacturers, dealers, and service providers located in the United States of America. These resources enable you to check specifications and compare prices, read comments by product users and reviewers, and consider government advice about a broad range of products and services. Our online information directory and shopping guide includes many general merchandise categories; we feature informative articles about a wide selection of goods and services that businesses and consumers purchase online.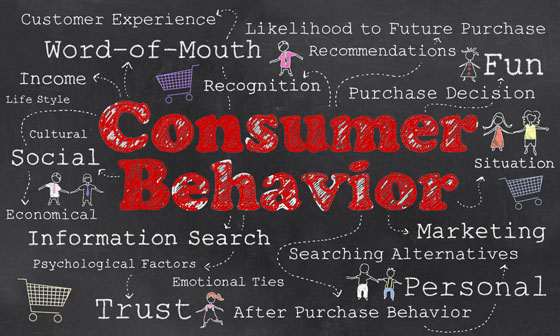 Visit our

sites! These three websites provide access to extensive automobile, real estate, and Caribbean travel resources, respectively. All of our websites feature unobtrusive advertising and enable visitors to find the information they need quickly and efficiently. We hope you enjoy using Chosen Sites to learn about a broad range of products and services and to shop online safely.
---
Copyright © 2003- Chosen Sites™, a division of Zeducorp.
All rights reserved.
About us
.
Contact us
.
Chosen Sites - Online Business and Consumer Guide